Is Palm Springs a Good Place to Live? Find Out Here!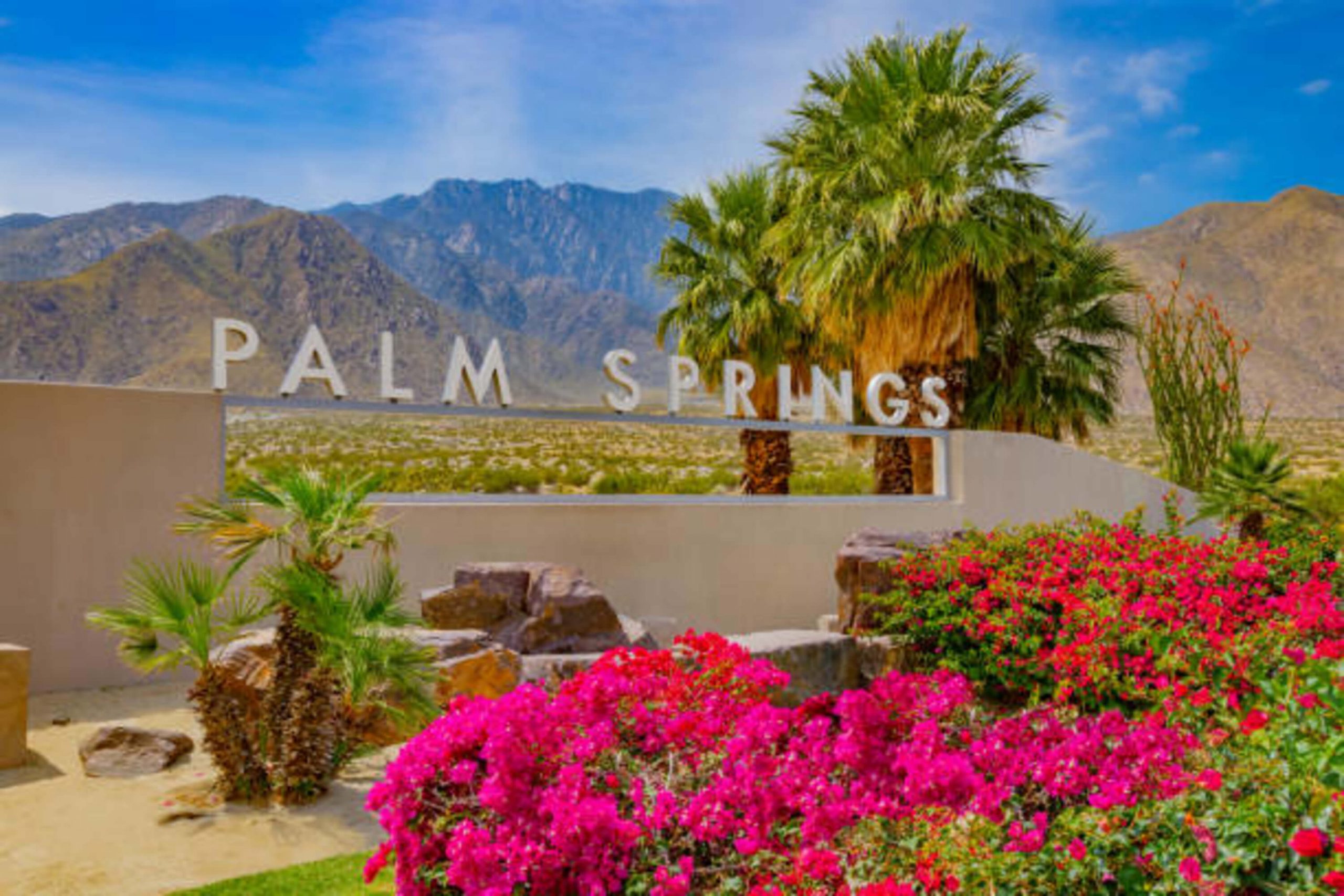 No matter where you live, you've probably heard of Palm Springs, California. It's a famous desert oasis for those seeking to retire or spend their winter months out in the sun. But are you aware of the benefits that come with moving there? There's so much to love about the place, from the glorious weather to amazing restaurants and friendly residents. If you're tired of the big-city hustle, this place is perfect for you. However, is it really as good as people claim to be? There's only one way to find out!
There Are Plenty of Beautiful Homes
Palm Springs features mid-century modern architecture that throws you back to the peaceful world of the 1950s but with a twist. Its real estate offers everything from modest ranch houses to elegant three-story contemporary homes with massive swimming pools. Pair this with the abundance of palm trees, and you get to enjoy refreshing air and relaxing views.
The neighborhood's affluence shouldn't come as a surprise considering lots of influential people make their homes there. So if you want to live amongst celebrities and keep up with their lifestyles, Palm Springs is your spot! It gives you easy access to movie premieres, celebrity pool parties, casinos, or tickets for sporting events day or night.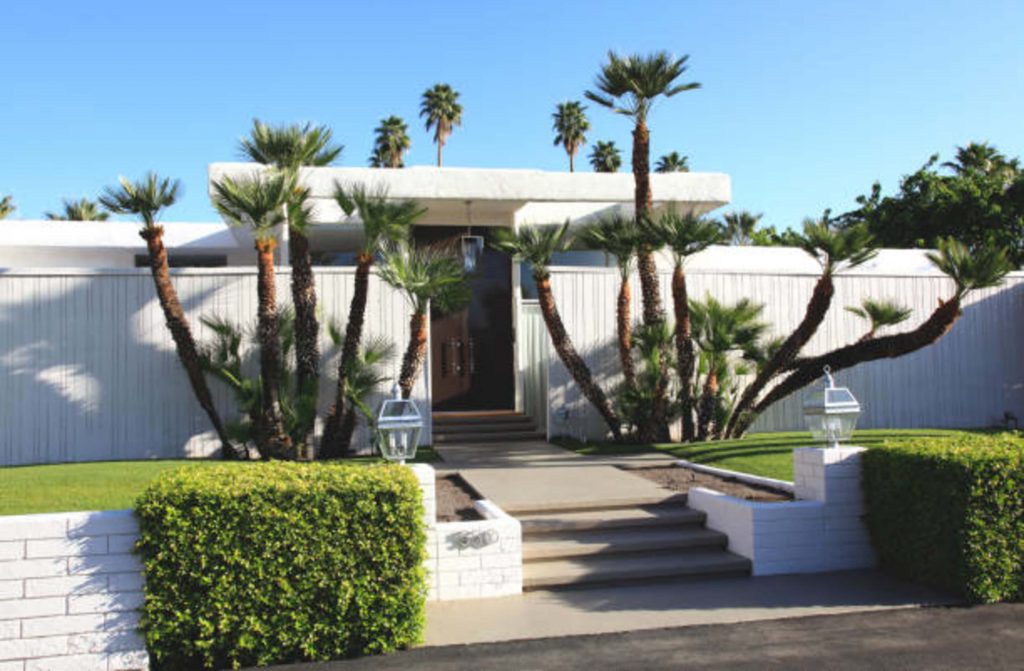 So Much Fun
Getting bored is the last thing that can happen to you in Palm Springs. There are plenty of things to keep you busy. Never have a dull day again as you explore the city's attractions and enjoy various activities like hiking, biking, golfing, camping, and horseback riding at sunset.
If that's sounds too exhausting, you can always try a more relaxed approach. Visit one of Palm Springs's three major art museums that showcase works by local artists and internationally acclaimed collections. The Agua Caliente Cultural Museum should be your top priority as it features Native American culture with artifacts dating back over 12,000 years.
Sports is another great way to pass the time. The Palm Springs Stadium offers baseball and football games all year round, while The Racquet Club of Palm Springs is home to tennis courts, an outdoor pool, and a world-class spa.
The city also has much more than just sports or museums to offer you. Every month, there's always a fun event going on like festivals, concerts, and art shows to keep the community spirit high and the bond strong!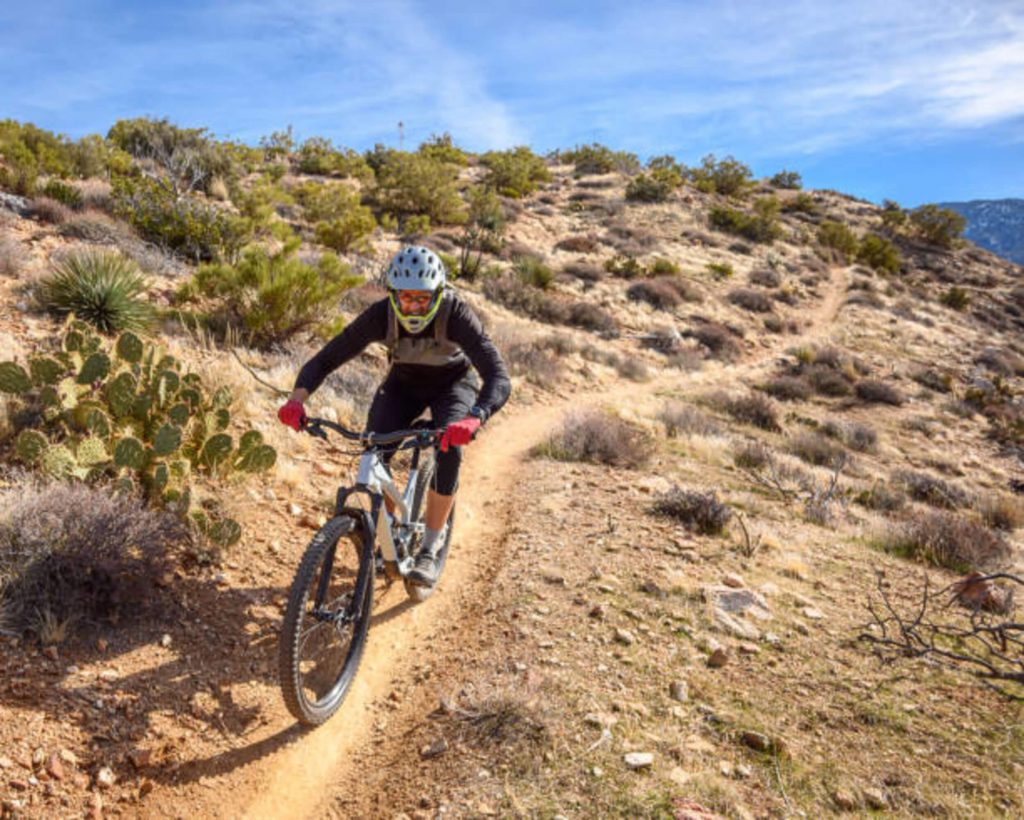 The Weather is Perfect
Palm Springs is famous for its perfect weather. The low humidity and moderate elevation make it a great place to live for sun worshippers and snowbirds. The desert climate also has many health benefits on top of being beautiful. First of all, it encourages visitors and residents to participate in outdoor activities, keeping their bodies fit and healthy. Worried about the heat? Here's another piece of good news. Palm Springs can be hot, but it's a windy place at the very least. The constantly refreshing breezes and the shade of the palm trees help a lot in countering the heat.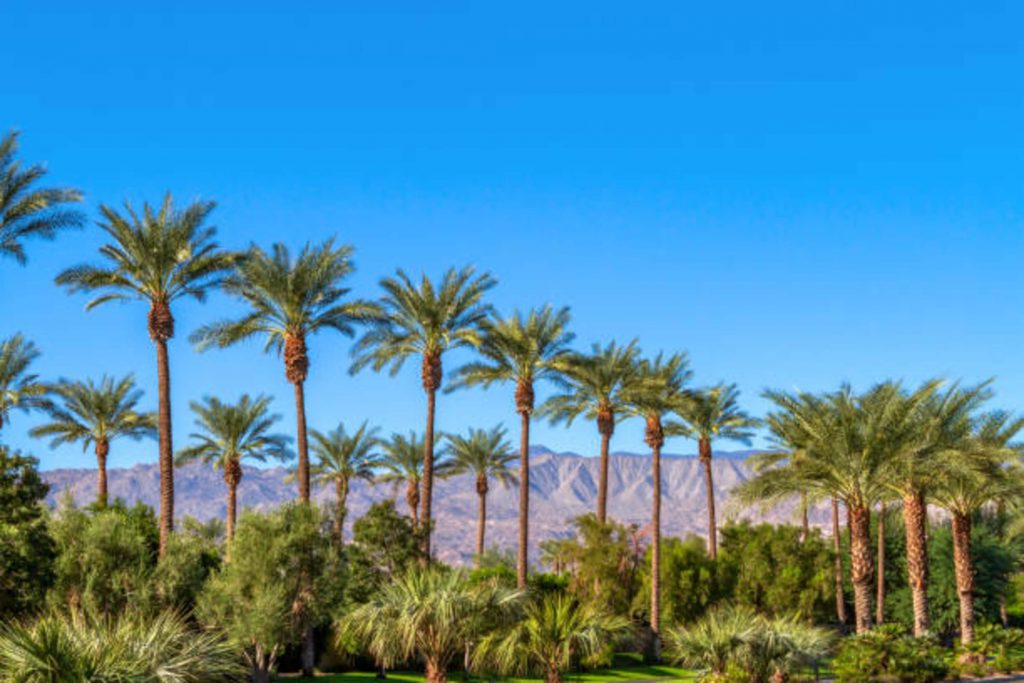 Amazing Culture
Luckily, Palm Springs is pretty diverse. There's a rich mix of cultures, and the residents enjoy it. You'll encounter people from different walks of life. You might even learn how to speak another language! This ethnic diversity also results in a plethora of restaurants with flavors from all over the globe. Enjoy various dishes from ramen to gyros to tacos or pasta. More importantly, the people here are outgoing and friendly. It's not hard to make friends in your first week at work. You can probably even trust your neighbors to keep your secrets!
It's Cheaper Compared to California Giants
Judging from the points above, it might seem like Palm Springs is an expensive place ran by a luxurious lifestyle. But in all honesty, it's not. The median home price is only $490,112. Yes, that's way more than the U.S average, yet it's still cheaper than the numbers from major cities like LA and San Francisco. And don't forget the quality of the homes here is genuinely worth your money.
To compare even further, here's some data from bestplaces.net:
Palm Springs's overall cost of living index is 31% higher than the national average but still 32% cheaper than LA and 105% cheaper than San Francisco.
The average rent is only $1,396 per month. Sacramento's average is $1,569, San Diego $2,237, and Los Angeles is $2,568.
The job market in Palm Springs also shows a lot of promise, with a 2.2% increase every year and a 38% potential for growth in the next ten years.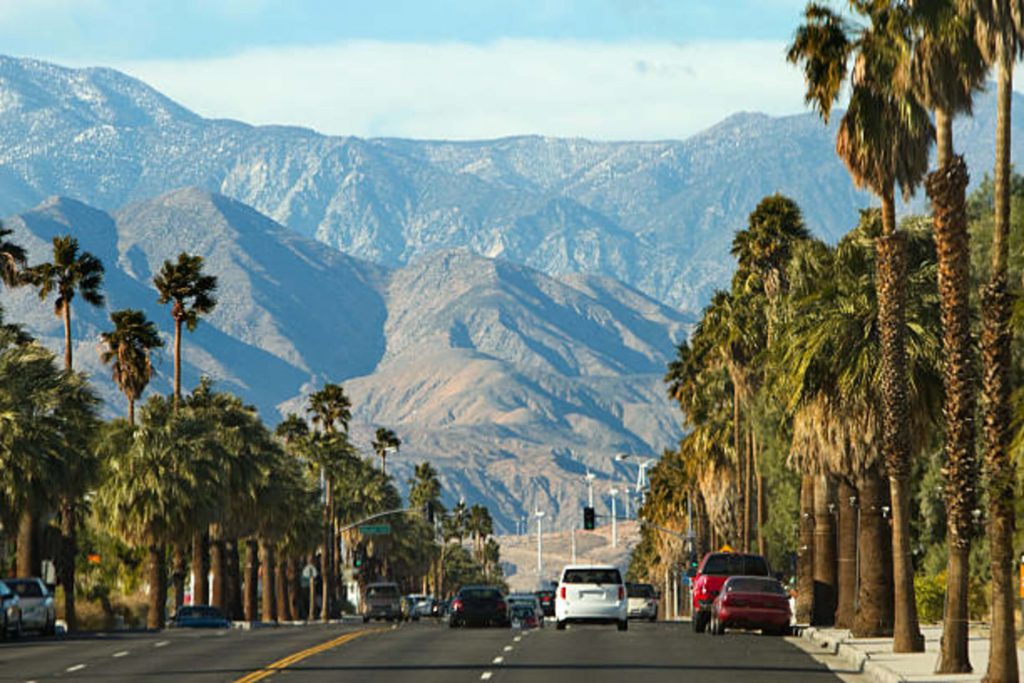 A Final Word on Relocating to Palm Springs
Palm Springs is undoubtedly a great place to live. However, it is far from perfect. Expect some flaws that can turn you off. But if you're looking for an affordable California city with lots of sunshine, beautiful homes, and fun activities, then look no further than this place. Just be sure you find yourself knowledgeable California movers to help make your move less stressful!